JUST THREE SIMPLE STEPS TO GETTING THE TRAILER YOU WANT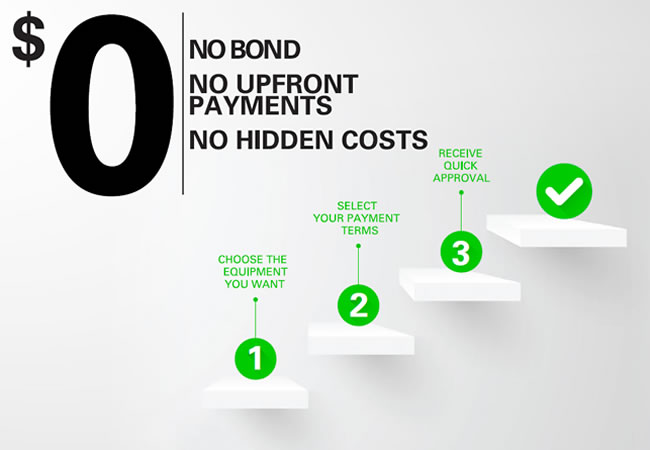 WHY YOU SHOULD CHOOSE US
Semi Trailer Finance has been specifically developed for the transport industry because we understand that your equipment is just one of the expenses you'll encounter when running your business. Semi Trailer Finance can provide a flexible, affordable and convenient finance solution for all semi trailers and prime movers.
WHAT YOU SEE IS WHAT YOU GET
No upfront costs, bonds or ongoing fees. Affordable weekly payment. Option to own the equipment at the end of the term.
STAY AHEAD THE SMART WAY
With our flexible finance options you can build your business with the right equipment and have the freedom to add more equipment as your business grows. Increase your productivity and have more time to focus on what's important to your business.
TAILORED SOLUTIONS
Whether you are looking to switch from your current finance agreement or are starting with us, we are flexible. You choose the equipment. You select the payment terms. Our solution will save you money. Our team is ready to help you and the right solution for your business.